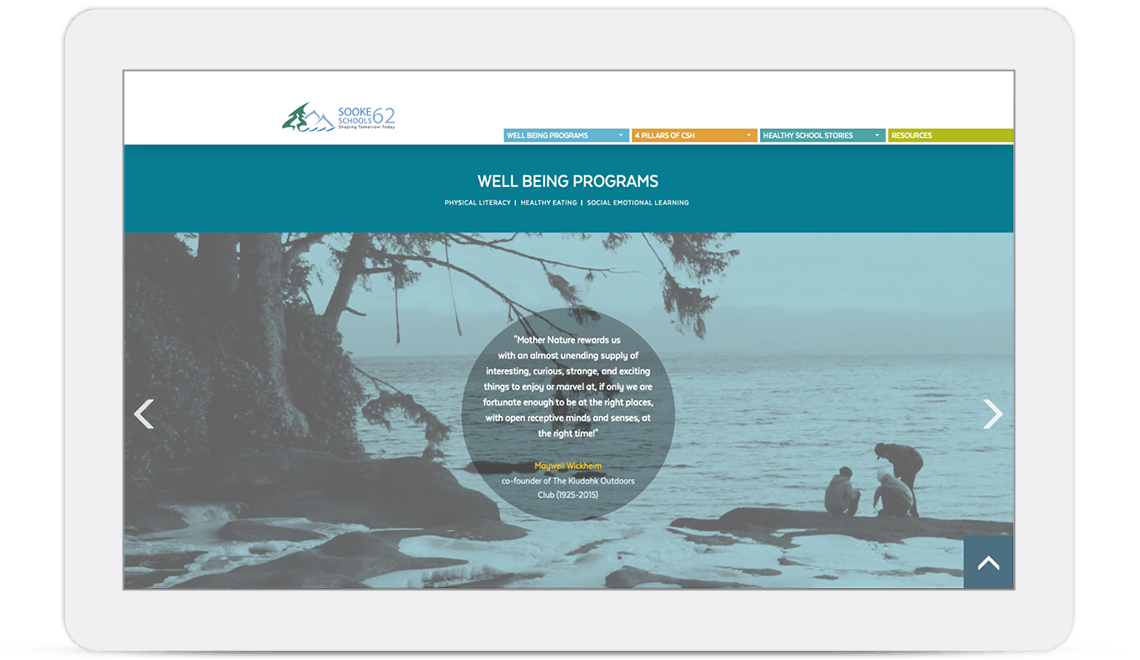 Healthy Schools SD62
Comprehensive School Health (CSH) Website
Sooke School District 62, Langford BC
This website was made to explain

(and give resources for)

SD62's CSH Well Being Programs for Healthy Eating, Physical Literacy and Social Emotional Learning that all connect students with nature.
Website graphics were made with leaves, shells, bark, kelp, driftwood and a wasp nest.
Scope


• Website Design
• Illustration
• Copywriting
• Interactive PDF
• Photography



Credits




Created w

/ Seen + Herd


Photos

© SD62 + © Sandra Morlacci


Developer

Troy McGinnis
Type

Texta from Latinotype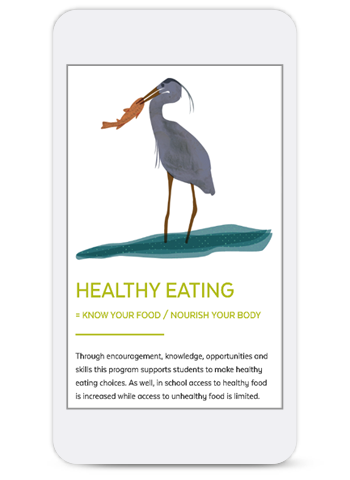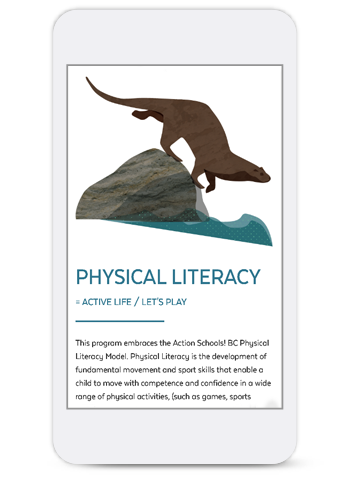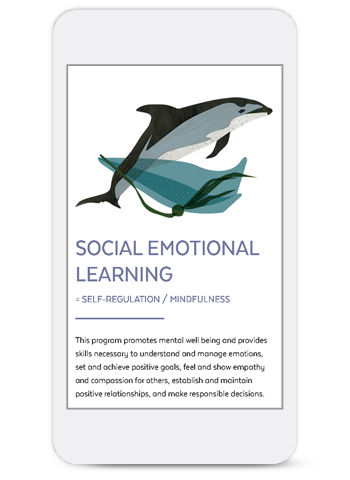 Illustrations of a Great Blue Heron with Rockfish, North American River Otter and a Pacific White-Sided Dolphin with Bull Kelp were created to depict SD62's Well Being Programs.