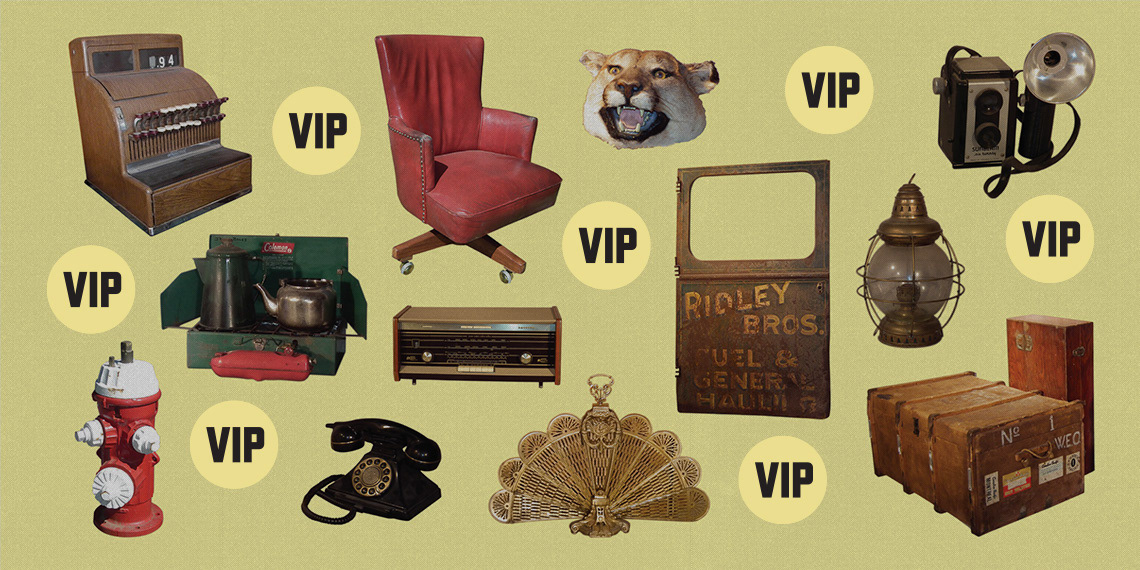 V.I. Prop Management

(VIP

)


Jordan River BC
VIP offers a professional curation of movie and production props, decor and furniture rentals for the Vancouver Island film industry.
Graphics for each prop category were created using existing prop photos which were also used to design a random prop pattern for the VIP website.
Small ID stickers were created to label props to prevent them from getting lost on movie sets.
Scope


• Customized Squarespace 7.1 Website
• Pattern Design
• Label Design



Credits




Design

Migration Design
Type

Refrigerator Deluxe by Mark Simonson from Mark Simonson Studio, ITC Avant Garde Gothic by Herb Lubalin and Tom Carnase from Monotype + Cooper Black by Oswald Bruce Cooper from Adobe Originals
Website Photos

© V.I. Prop Management
Labels printed by

Jukebox Print, Vancouver BC